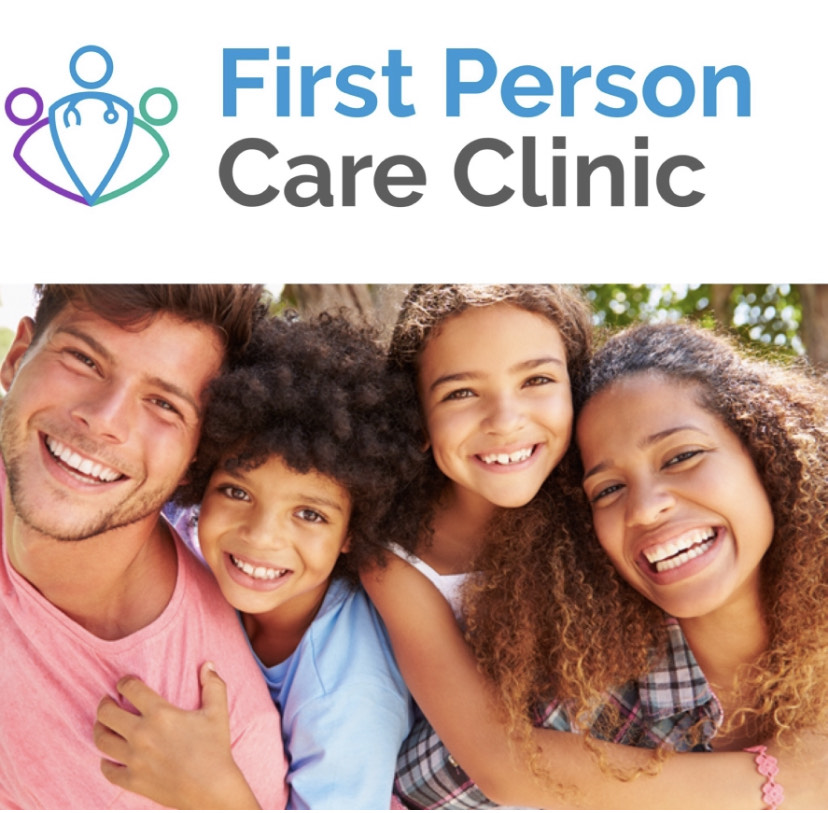 For After Hours Care Please call (702) 381-5858
No-Emergencias después de horas de operación llame al (702)-381-5858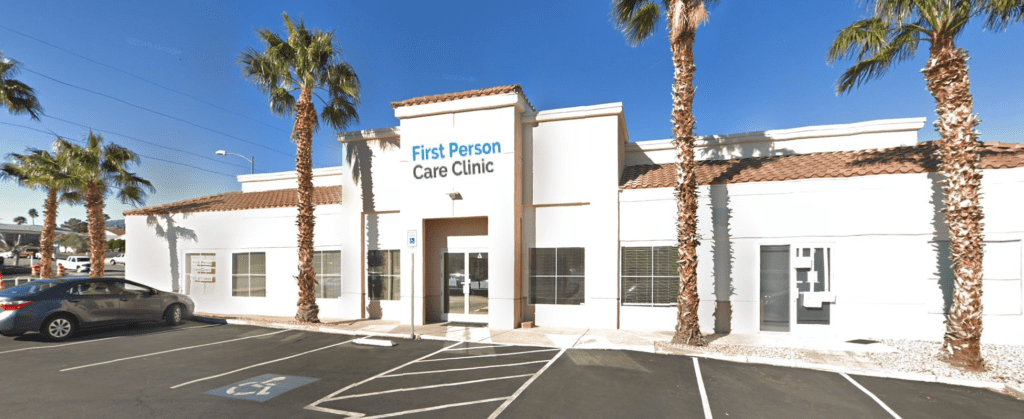 Welcome To First Person Care Clinics

FPC Clinic is committed to providing affordable, high quality, and compassionate health care services to anyone in need. We offer numerous health and medical services that are personalized to your needs. From providing extensive screening services to helping you deal with chronic health conditions, we have the support you need to not only get the treatment you are looking for but to also make sure that you can live a better life for yourself and your family.
If this is an Emergency Please Call 911
En caso de Emergencias lamé al 911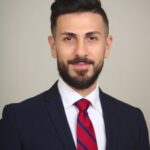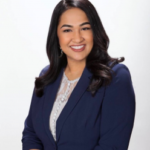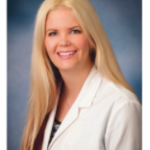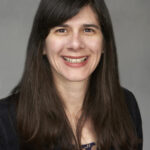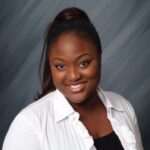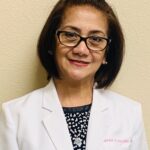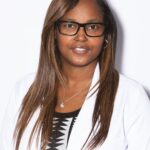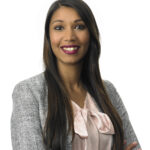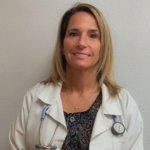 As a Primary Care Provider Services Offered Include
Sarita & Derrick Unmask Mental Health w/Tristan Chessman of First Person Care Clinic in Nevada
How We help you stay Healthy
Through our family medicine services, we can provide you and your entire family the health care they need.
We offer a preventative testing solution that alerts you to potential problems. This helps Us focus on the problem early.
When we say "be well," we mean we want you to live successfully and happily. Your vision health is part of that journey.
Years Offering Affordable and accessible healthcare services to our community since 2013
Medical Specialist and growing every month
Locations and more on the way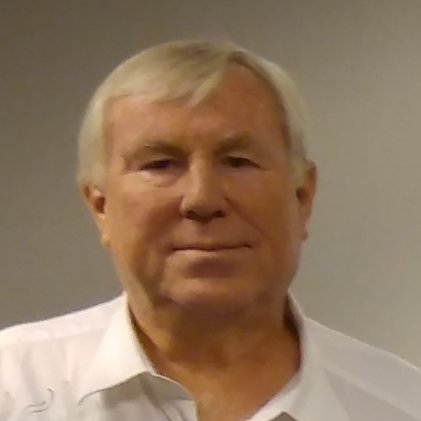 I've been working with FPC Clinics for over a year. The commitment to excellence and patience a care was amazing. I believe they will be a major player in the Vegas Valley for many years to copme.
Steven Coryell
Entrepreneur