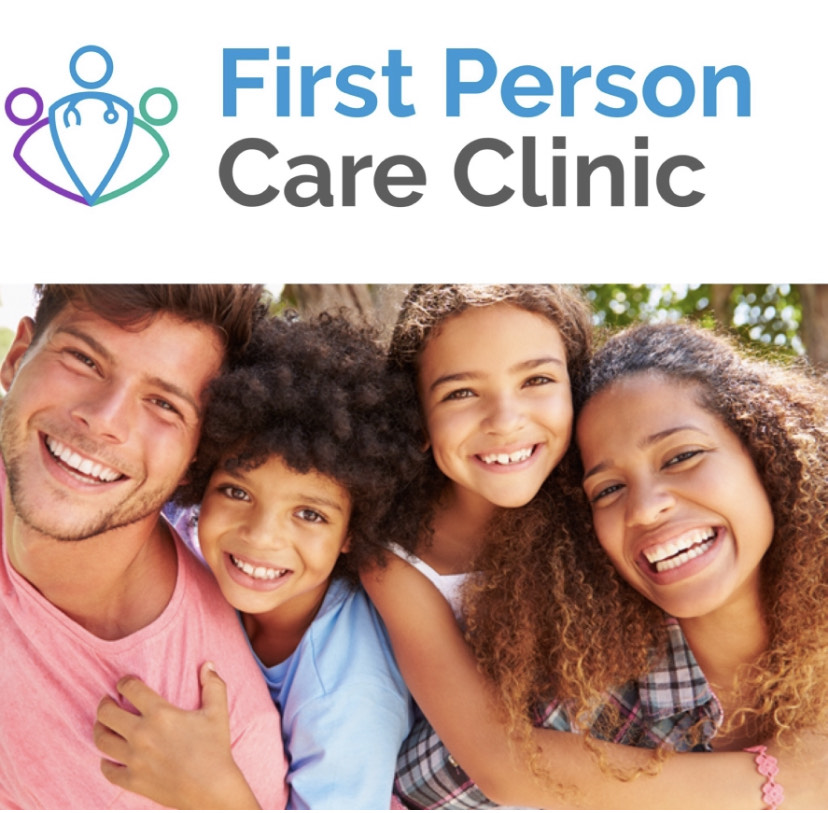 For After Hours Care Please call (702) 381-5858
No-Emergencias después de horas de operación llame al (702)-381-5858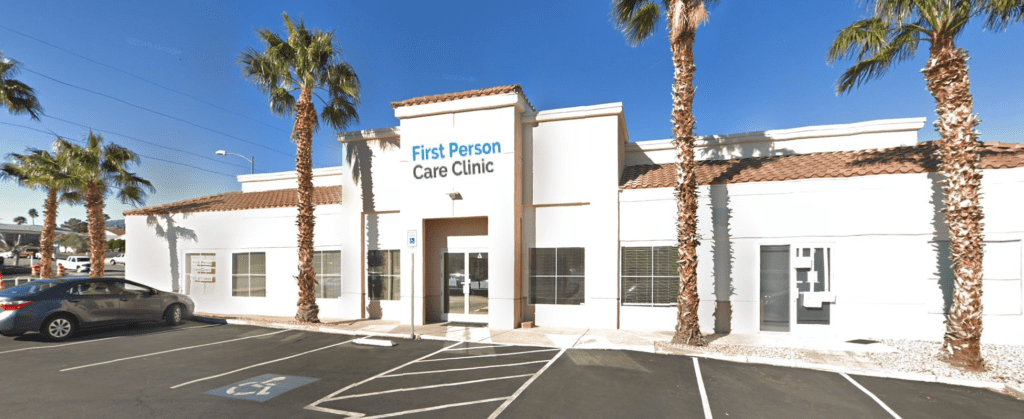 Welcome To First Person Care Clinics

FPC Clinic is committed to providing affordable, high quality, and compassionate health care services to anyone in need. We offer numerous health and medical services that are personalized to your needs. From providing extensive screening services to helping you deal with chronic health conditions, we have the support you need to not only get the treatment you are looking for but to also make sure that you can live a better life for yourself and your family.
If this is an Emergency Please Call 911
En caso de Emergencias lamé al 911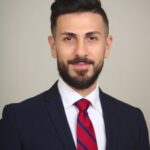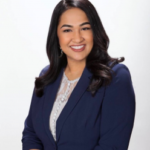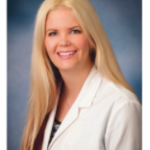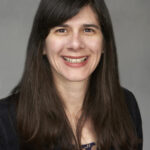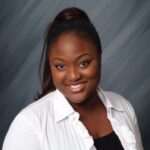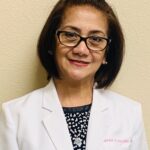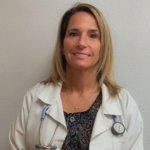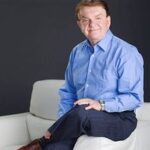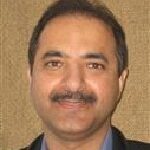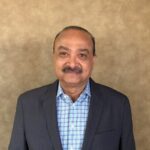 As a Primary Care Provider Services Offered Include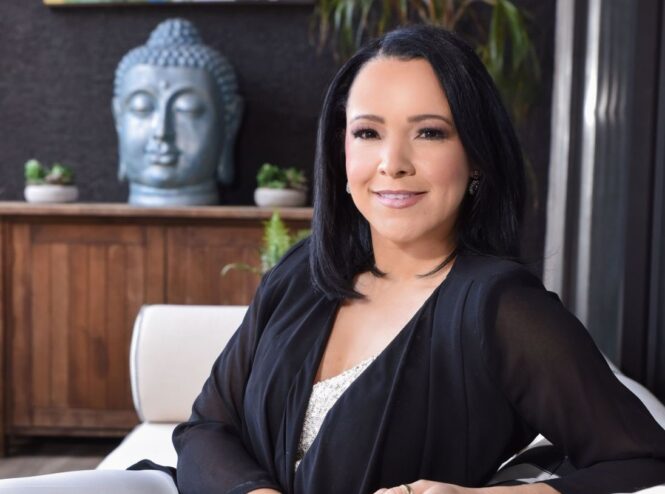 Roxana Valeton CEO Of First Person Care

We are pleased to announce that Roxana Valeton will be featured in the Top 100 Innovators & Entrepreneurs magazine.
When Roxana Valeton immigrated to the U.S. from Cuba at 21 years old, she didn't have much, but she did have a vision and a passion for helping others—and a fierce determination to succeed. Armed with only an associate's degree, she was committed to further educating herself and soon learned how to write grants, something she became proficient at. This highly sought-after skill set and her innate ability to create new ideas and operate business enterprises successfully led to a number of positions in health care and bloomed into a 17-year career focused primarily on helping nonprofits and women, and a breadth of experience in business development (profit/nonprofit), business startups, managed care, ancillary service development, and physician contracting. Today, Roxana is the CEO of First Person Care Clinic, a nonprofit health care clinic that offers numerous services, and the founder of Ladies Turn Inc., a tech-oriented company whose mission is to help female business owners.
How We help you stay Healthy
Through our family medicine services, we can provide you and your entire family the health care they need.
We offer a preventative testing solution that alerts you to potential problems. This helps Us focus on the problem early.
When we say "be well," we mean we want you to live successfully and happily. Your vision health is part of that journey.
Years Offering Affordable and accessible healthcare services to our community since 2013
Medical Specialist and growing every month
Locations and more on the way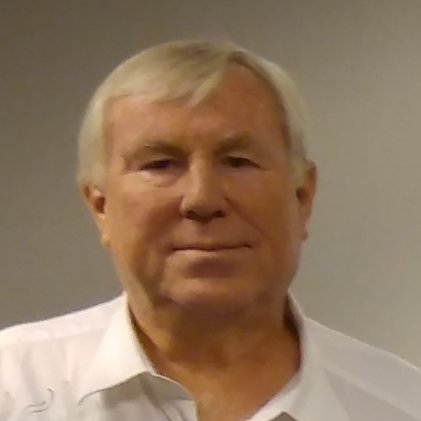 I've been working with FPC Clinics for over a year. The commitment to excellence and patience a care was amazing. I believe they will be a major player in the Vegas Valley for many years to copme.
Steven Coryell
Entrepreneur