To provide the most accurate  appointment solution please click on the Make an Appointment Button to start, change, or cancel an appointment with First Person Care Clinics. This includes other quick access links to help you.
Scan this QR Code and add this appointment and other helpful tools to your phone. 
NO DOWNLOADS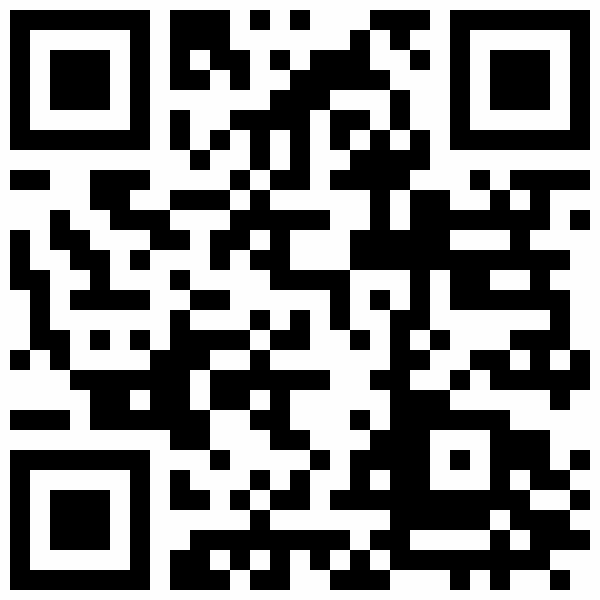 We Provide the highest level of satisfaction & care & services to our patients.