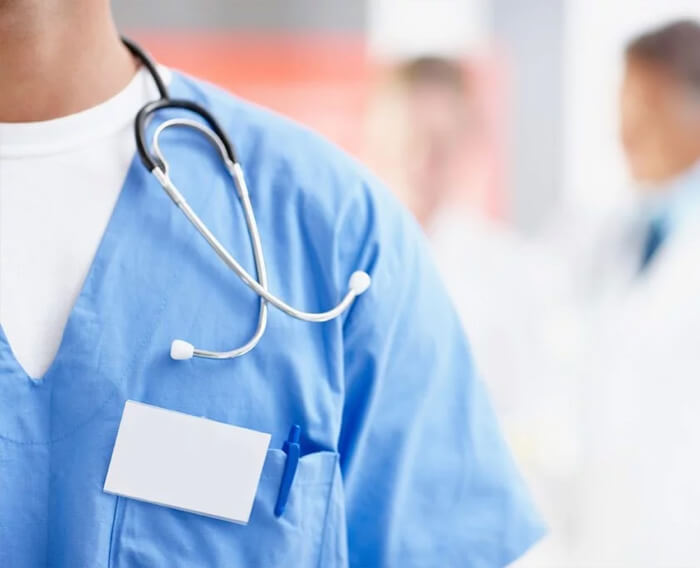 Primary Care
FPC Clinics primary care is to provide a go-to medical home for every patient. We operate much like the old-fashioned generalists of the past–but with a distinctly contemporary approach to medicine. Your primary care team works to get to know you, your medical history and your needs and plays an important role as the key first contact in your wellness decisions.
What Services Do Primary Care Practices Offer?
Preventive care is a key focus in a good primary care practice. Your primary care providers are on a mission to help you stay healthy with regular checkups and immunizations. But we're also there for you when you get sick, whether it's an occasional acute illness or support and guidance in managing a chronic condition. Some of the most important services we provide are:
Well visits and physicals
Immunizations both for children and adults
Treating acute illnesses and injuries–from the flu to broken bones
Managing chronic illness and coordinating complex care with specialists
Nutrition and weight loss care
Pediatric and adolescent care
Basic women's healthcare including Pap smears for cervical cancer testing and treatment of PMS and migraine headaches
What Types of Providers Offer Primary Care?
Physicians are still the backbone of a primary care practice, but more and more, patients are getting excellent routine care from a range of other skilled and highly trained providers including Certified Nurse Practitioners, Physicians Assistants and Osteopathic Doctors (DO) who practice contemporary western medicine with a focus on treating the patient as a whole person. Thanks to their attention to detail and excellent interpersonal skills, many patients are very pleased with the care they receive from a DO, CNP or PA.
What's the Difference Between Primary Care and Internal Medicine?
There is some overlap with the services that Internal Medicine and Primary Care practices provide and sometimes a little confusion about which is the best choice. In a nutshell, primary care goes beyond the services offered in internal medicine practices. While internal medicine focuses on adults (and on older adults in particular), primary care practices can often provide a medical home for the whole family. In general, primary care practices also tend to have a greater focus on preventive care and staying well, while internal medicine practices are more likely to focus on adults and seniors with a range of health issues and with a focus on managing chronic conditions.
Just like internists, primary care physicians routinely care for seniors and are well-equipped to manage chronic illnesses and coordinate complex care with specialists. However, choosing a primary care practice is also a great option for families. There can be big benefits to having one doctor for the whole family as couples, parents and children meet health challenges and work to stay well together.
Primary care is also an ideal choice for healthy young adults. One of our goals is to keep patients healthy, with a focus on well-visits. A flexible primary care practice is perfect for those annual work and school-related physicals and treatment for occasional injuries and illnesses, from a sprained ankle while playing softball to a bout with bronchitis. Primary care practices are also terrific at helping children, adults and seniors stay up to date on vaccinations including yearly flu shots and other important immunizations.
Staying Well with Comprehensive Primary Care
At Comprehensive Primary Care, we offer patient-centered healthcare for every stage of life. Whether you're 10, 25, 45 or 85, our goal is to provide a medical home where you feel comfortable, listened to and understood. We take a whole-patient approach with a focus on prevention and staying well, but we're 100 percent there for you when something comes up, whether that means caring for you in-house or helping coordinate the care you need with specialists. We also understand the busy home and work lives of our patients and offer not only compassion and respect but also convenience, with flexible appointment times, easy scheduling and secure online access to results and other information. It's an old-fashioned and caring family medicine approach with a 21st Century perspective.
Dental Implant

45

Another Feature

50

Another Major Feature

55

Emergency Care

25

Prescription Drugs

30

Specialist Visits

20

Rheumatology

25