Vision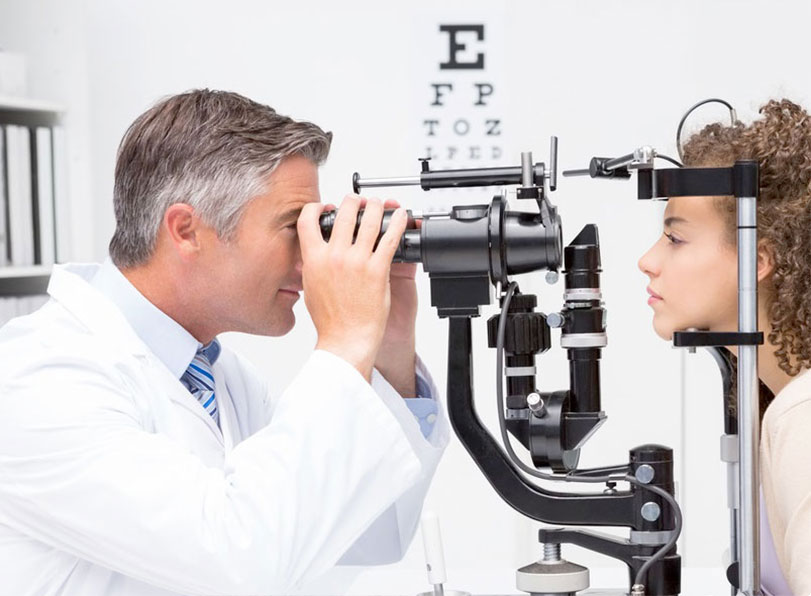 Optometry with FPC Clinic
Visual Health provides a better life style
We are your choice for Your Vision Health
First Person  Optometrists check patients for common vision problems.
Our Optometrists examine the eyes and other parts of the visual system. They also diagnose and treat visual problems and manage diseases, injuries, and other disorders of the eyes. They prescribe eyeglasses or contact lenses as needed.
Our Duties Include:
Perform vision tests and analyze results
Diagnose sight problems, such as nearsightedness or farsightedness, and eye diseases, such as glaucoma
Prescribe eyeglasses, contact lenses, and other visual aids, and if state law permits, medications
Provide pre- and postoperative care to patients undergoing eye surgery—for example, examining a patient's eyes the day after surgery
Evaluate patients for the presence of other diseases and conditions, such as diabetes or hypertension, and refer patients to other healthcare providers as needed
Promote eye and general health by counseling patients
Our Optometrists promote eye health and counsel patients on how general health can affect eyesight. For example, we may counsel patients on how quitting smoking or losing weight can reduce vision problems.